Name: Daniel Craig
Born: 11 November 1968 (Age: 42)
Where: Chester, England
Height: 6'
Awards: 1 BAFTA Nomination
Biography:
The world is full of what ifs, what might have beens. Where would we be now if we'd been braver, more loyal to our dreams? Would we be richer? More famous? Happier? Daniel Craig is a fine modern example of how things can turn out for the best. After the uproarious success of the series Our Friends In The North, he was cast by the tabloids as tough northern totty. Stereotyping TV offers came flooding in, lifestyle magazines were constantly knocking at his door. At the very least, he was all set to be the next Jimmy Nail.
Instead, loathing this trivial publicity, he turned down the offers and walked away. With his eyes set on a more glittering prize, he honed his craft in a series of art-house and European productions, entering the mainstream only when a part demanded deep emotional exploration. And eventually, inevitably, his remarkable intensity saw him recognised at the highest levels. First Sam Mendes snapped him up to star alongside Tom Hanks and Paul Newman in Road To Perdition. Then it was the turn of Steven Spielberg. And then came James Bond. Craig's earlier, risky choice bore rich fruit, indeed.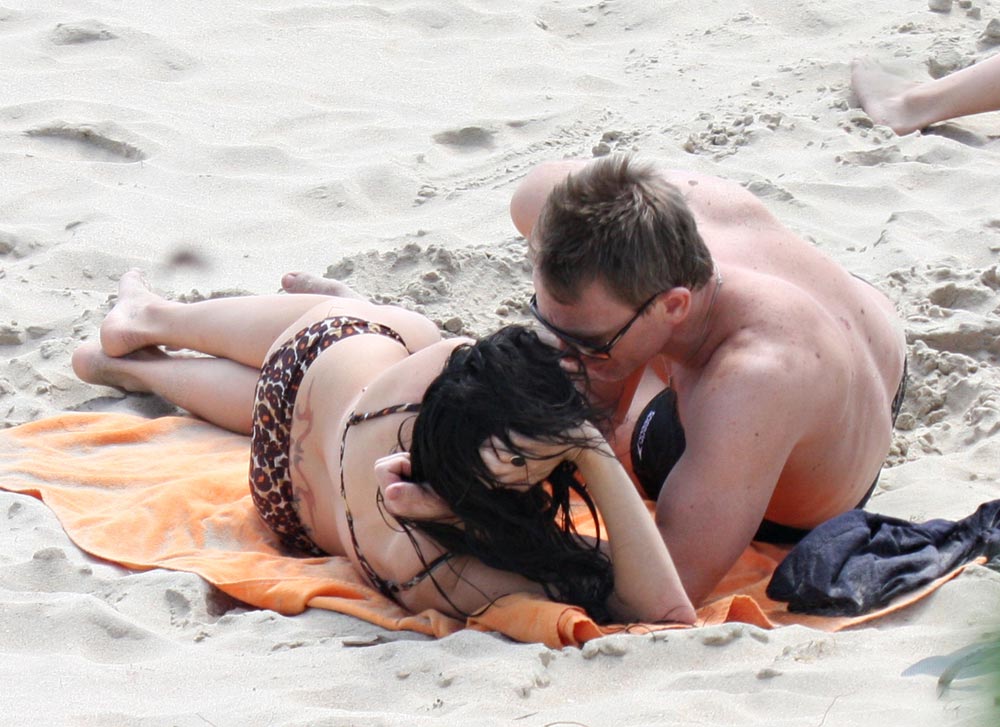 Daniel Craig - A Kiss to Build a Dream On
The Best of Movies Kissing Scenes